Car Wash
Pre-Soak
Tire & Motor Cleaner
High Pressure Soap
Foam Brush
Rinse
High Pressure Spot Free Rinse
Vaccuum
Payment Methods
Fleet Cards
Reloadable Card
In Bay Tap Debit
In Bay Credit Card
In Bay Pay By Phone
QR Technology
Petro-Canada SUPERPASS™
LOAD UP YOUR CARD ONLINE OR AT EITHER OF OUR LOCATIONS
IF YOU ARE RESPONSIBLE FOR A BUSINESS'S FLEET WE HAVE FLEET CARDS AVAILABLE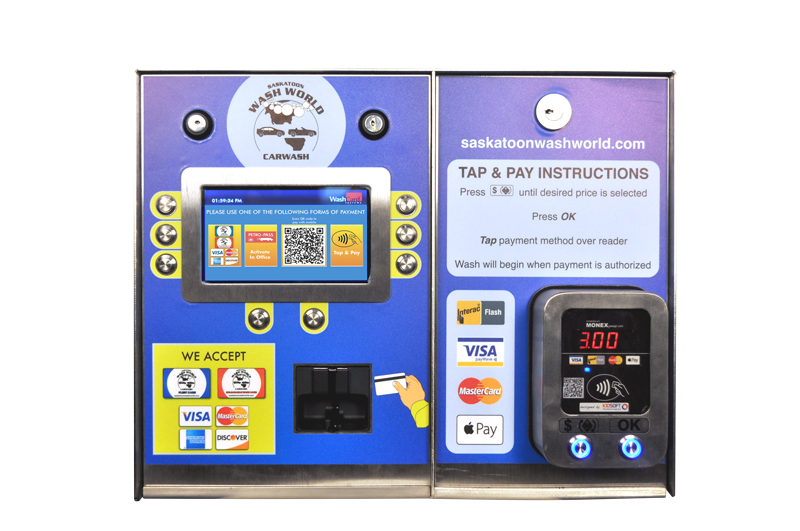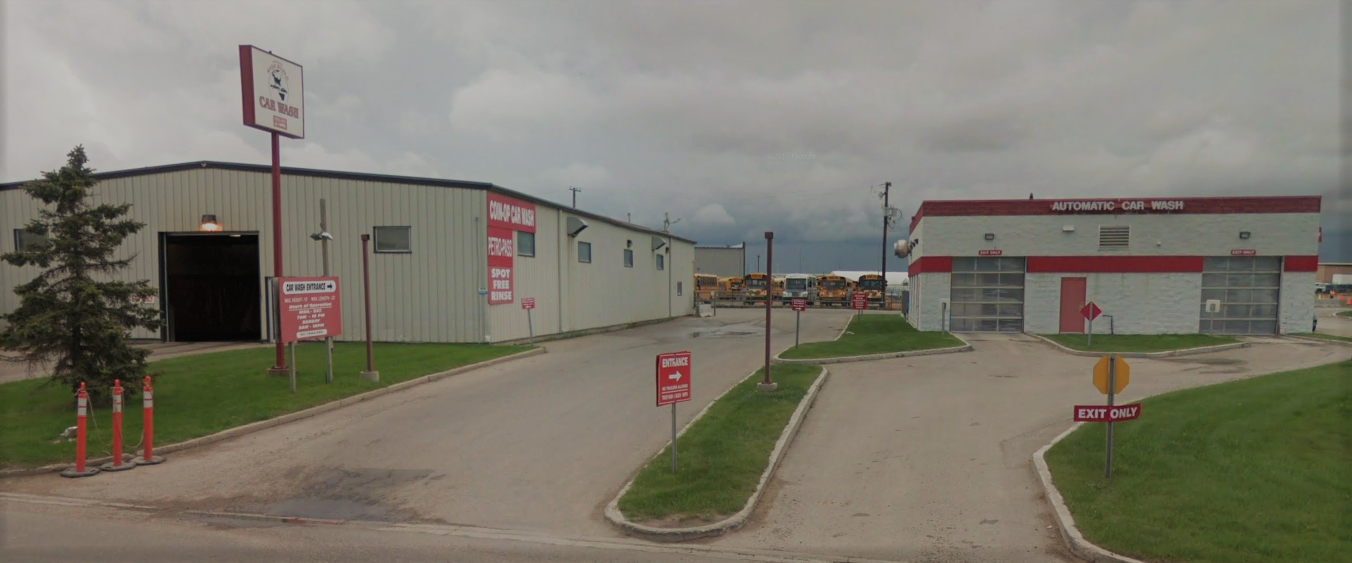 AUTOMATIC CAR WASH
TRUCK & RV WASH
COME CHECK OUT SASKATOON WASH WORLD'S 22 LARGE AND BRIGHT SELF-SERVE WASH BAYS. WE CAN ACCOMMODATE JUST ABOUT ANY SIZE OF TRUCK OR EQUIPMENT.
EACH BAY HAS HIGH PRESSURE SOAP, HIGH PRESSURE RINSE, SPOT FREE RINSE, WAX, PRESOAK, TIRE AND MOTOR CLEANER, FOAM BRUSH, LONG RINSE HOSES, AND ARE SURROUNDED BY CATWALKS.
OUR PREMIUM WASH PRODUCTS WILL KEEP YOU AND YOUR COMPANY LOOKING GREAT OUT ON THE ROAD.